We're a highly collaborative and supportive team, working together to ensure our patients get the very best result.
Dr Greco has over 23 years of experience in the Chiropractic Profession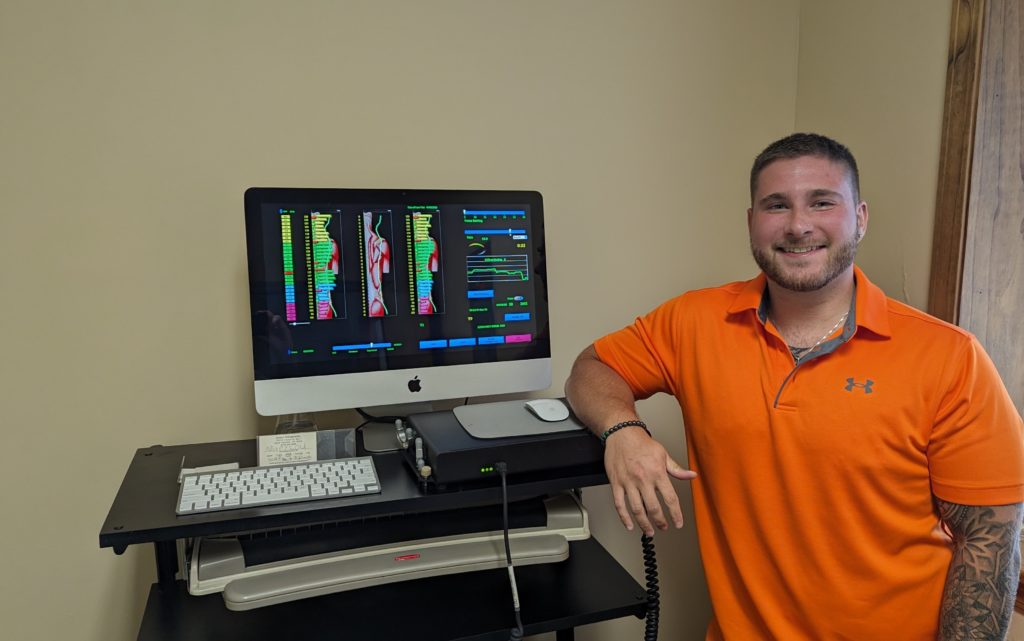 Dr Rogers is a March 2023 graduate of Palmer College of Chiropractic.  He earned his Physical Therapy Assistant Degree from Penn State 2016.  
"Dr Greco and his staff are incredible! I got substantial pain relief with the massage, adjustment and PulStar machine. Thank you!"